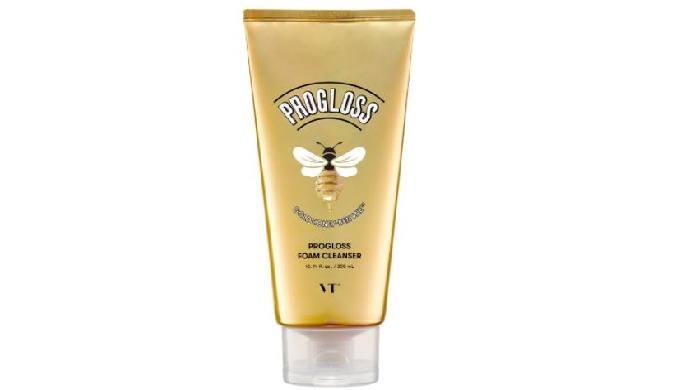 VT PROGLOSS FOAM CLEANSER
(10.144 Fl Oz)
A Gold and honey extract, has a creamy texture that removes facial residue effectively.
Cleanser washes without leaving a feeling of pulling, dryness and causing irritation to skin.
GOLD HONEY-BENONE increase radiance on skin surface due to active extracts o
...
Our recommended products and services
Description of the Product
VT PROGLOSS FOAM CLEANSER
(10.144 Fl Oz)
A Gold and honey extract, has a creamy texture that removes facial residue effectively.
Cleanser washes without leaving a feeling of pulling, dryness and causing irritation to skin.
GOLD HONEY-BENONE increase radiance on skin surface due to active extracts of gold and honey.
Progloss foam cleanser that deeply cleanses pollutants and makeup on your skin while moisturizing and hydrating your skin.
Price of the Product
Price not indicated
Category of the Product