Social Media
- Service
Doncaster -
United Kingdom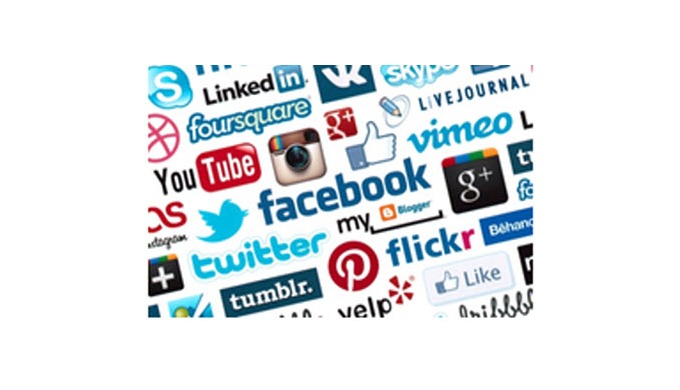 Not all social media platforms are suited for your business.
Businesses often jump into choosing a social media platform, neglecting to consider whether the platform is right for their business. We can sit down and talk with you about what platforms to use and how by managing them, we can create an online community in which a
Description of the Service
Not all social media platforms are suited for your business.
Businesses often jump into choosing a social media platform, neglecting to consider whether the platform is right for their business. We can sit down and talk with you about what platforms to use and how by managing them, we can create an online community in which a two way conversation will be made between the business and your customers.
Regular content creation allows you to reach customers immediately like no other media and our service ensures that we can measure interaction, improving targets in line with your marketing strategy.
Our social media services includes:
Page set up and branding
Writing daily posts
Management of tweets / posts
Increasing followers and user interaction
Writing a strategy to track goals
Price of the Service
Price not indicated
Category of the Service
I want to get more details about the product