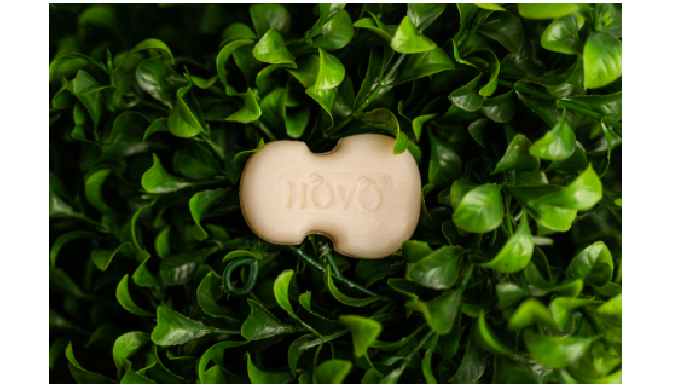 Portable mini (20g)
-It is easy to carry, so it is easy to wash your hands hygienically when you go out.
-It is an all-in-one product that cleans and moisturizes skin from head to toe with only one product without the need for various products when traveling.

※ Avoid using hand cream after washing your hands and applying ski
Description of the Product
Portable mini (20g)
-It is easy to carry, so it is easy to wash your hands hygienically when you go out.
-It is an all-in-one product that cleans and moisturizes skin from head to toe with only one product without the need for various products when traveling.

※ Avoid using hand cream after washing your hands and applying skin cake bar.
Price of the Product
Price not indicated
Characteristics of the Product
Model

Mini

Dimension

20g

Brand

HOVO

Origin

South Korea
Category of the Product
Ask for a quote
Company catalogues - HOVO Soap

HOVO Brochure 2020 (English)
12 pages

HOVO catalogues (English)
1 pages

(Chinese) HOVO Brochrue (English)
12 pages