Junivuni Hair & Scalp Wipes
- Product
Gangbuk-gu, -
South Korea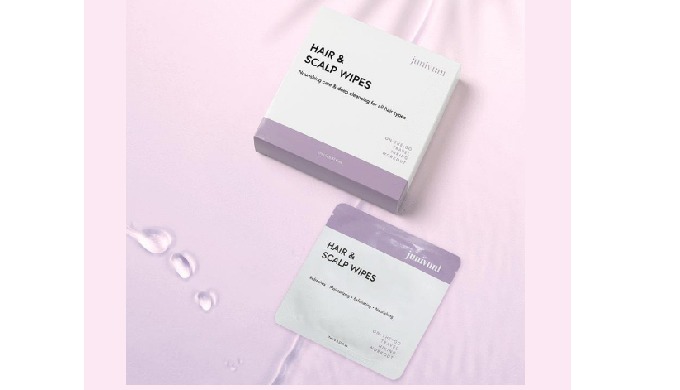 Junivuni Hair & Scalp Wipes
An easy andconvenient hair and scalp wipe thatcleans yourhair anytime, anywhere!This portable & effective hair and scalp sheet removes oil buildup and pollutants from your hair. With just one wipe, you canremove sweat, soothe scalp, andhave apost-showerrefreshed feeling.
Recommended t
Description of the Product
Junivuni Hair & Scalp Wipes
An easy and convenient hair and scalp wipe that cleans your hair anytime, anywhere! This portable & effective hair and scalp sheet removes oil buildup and pollutants from your hair. With just one wipe, you can remove sweat, soothe scalp, and have a post-shower refreshed feeling.
Recommended to use while working out, camping, hiking, or on-the-go.
How to Use
Remove wipe from the package, and massage into scalp to clean and absorb nutrients.
Apply to hair when necessary. No need to rinse off, leave in to air dry!
Price of the Product
Price not indicated
Category of the Product
I want to get more details about the product
Company catalogues - JRJ Co., Ltd.