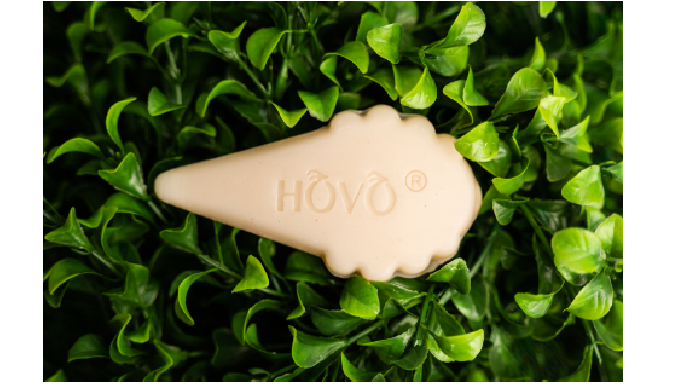 Ice cream(kids & baby type)
-This product can be used by kids under the age of 13
-It is a chemical-free product that can be safely applied to the skin of children who are worried about the use of steroid products such as diaper rash, poisoning, and skin problems caused by prenatal fever.
-If itchy, atopy or insect bites are f
Description of the Product
Ice cream (kids & baby type)
-This product can be used by kids under the age of 13
-It is a chemical-free product that can be safely applied to the skin of children who are worried about the use of steroid products such as diaper rash, poisoning, and skin problems caused by prenatal fever.
-If itchy, atopy or insect bites are foamed and applied frequently, the itchiness disappears and redness is relieved.

※ When applying after showering, avoid using body lotion as it may cause itchiness due to the preservative (dimethicone) component of the body lotion.
Price of the Product
Price not indicated
Characteristics of the Product
Model

Ice cream

Dimension

60g
Category of the Product
Ask for a quote
Company catalogues - HOVO Soap

HOVO Brochure 2020 (English)
12 pages

HOVO catalogues (English)
1 pages

(Chinese) HOVO Brochrue (English)
12 pages