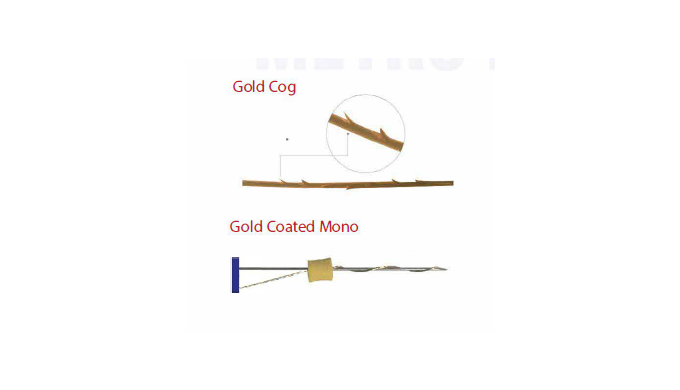 GOLD Thread

99.99% Pure Gold is coated at the surface of the thread which is used for imbedding therapy. This is the thread which is composed of PDO(Polydioxanone) with nano-size gold(Purity 99%) on the same thickness.

Effectiveness of Gold

•Anti-aging by expediting the bloodstrearn
•Increase the skin vital
Description of the Product
GOLD Thread

99.99% Pure Gold is coated at the surface of the thread which is used for imbedding therapy. This is the thread which is composed of PDO(Polydioxanone) with nano-size gold(Purity 99%) on the same thickness.

Effectiveness of Gold

•Anti-aging by expediting the bloodstrearn
•Increase the skin vitalization and eliminate freckles
•Prevent Wrinkle from the skin surface
•Detoxification
•Enhance the skin immune system
•Gold's electric current which is similar to the human body electric helps to vitalize.
Price of the Product
Price not indicated
Category of the Product
Ask for a quote
Company catalogues - Metro Korea Co., Ltd.

catalogue (English)
6 pages

company info (English)
16 pages