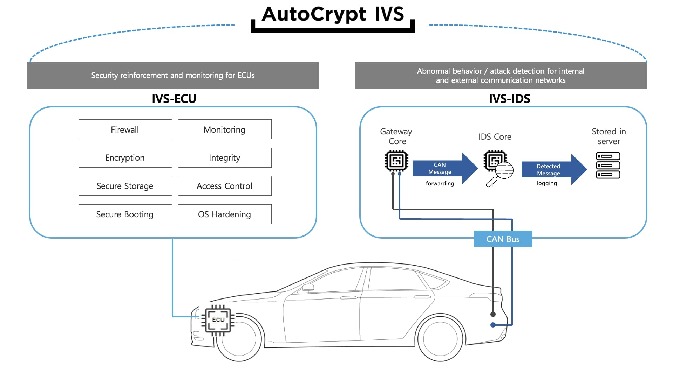 AutoCrypt® V2X provides security for all components used in V2X communications, to be compliant with global standards. Execution of the V2X solution is essential for the secure operation of vehicles and their surroundings. Without security, stable communication between smart road infrastructure and vehicle cannot be achieved. V2X t
Description of the Product
AutoCrypt® V2X provides security for all components used in V2X communications, to be compliant with global standards. Execution of the V2X solution is essential for the secure operation of vehicles and their surroundings. Without security, stable communication between smart road infrastructure and vehicle cannot be achieved. V2X technology is fundamental to Cooperative Intelligent Transportation Systems, further enabling autonomous driving. With V2X, blind spots can be mitigated through greater perception and awareness, as well as the sharing of intent.
Price of the Product
Price not indicated
Category of the Product
I want to get more details about the product
Company catalogues - Autocrypt Co., Ltd.