Fundraising
A rare and challenging puzzle box!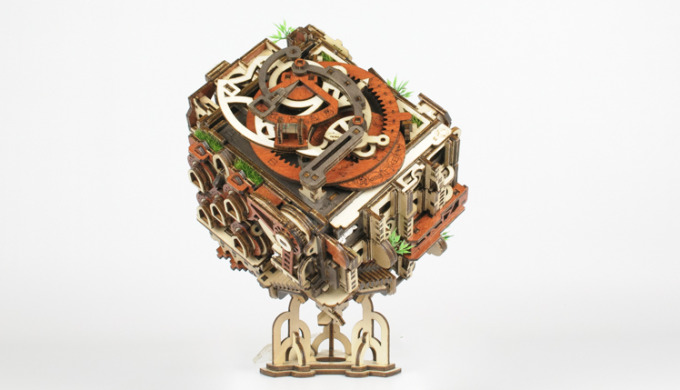 Date: January 3, 2021 10:49 AM
End: March 30, 2021 9:49 AM
Contact details julien@nkd-puzzle.com
We are soon launching crowdfunding to expand access to the Architecto kit. It is a real challenge that we are committed to carrying out with your support which is essential to continue the adventure.